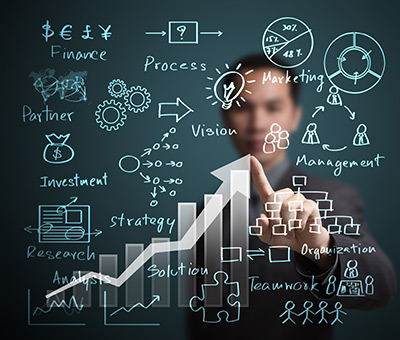 With todays ever increasing budgetary demands and complexities required by ISO9001 and cGMP regulations, buyers are faced with the pressure of reducing their number of suppliers and simplifying their supply chain. In an effort to increase your purchasing efficiencies and becoming your supplier of choice, UPI can offer flexible and creative purchasing options. Please review the options that UPI can offer to lower your overall purchasing costs.
Short and long term blanket orders with fix pricing options or monthly caps.
"Sales Incentive Programs" based on annual volumes.
Long term "Take Or Pay" contract orders.
UPI offers over 4000 ingredients to provide a "One Stop Shop"
Full White Room Repackaging capability to offer less than standard size packaging.
Please contact our Sale Team to further inquire into our Customer Incentive Programs.
"We Deliver Quality, in-spec and on time!"