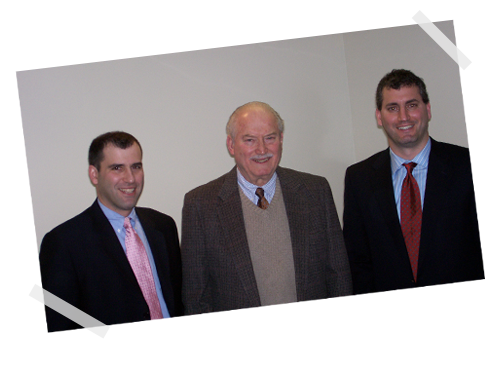 Universal Preserv-A-Chem Inc. [UPI] is a second-generation family owned wholesale chemical distributor and specialty manufacturer of chemicals and natural ingredients. For over 50 years, Family leadership and vision has enabled UPI to become one of the leading providers of chemicals and natural ingredients throughout North America.
Mission Statement
Our mission is to continue to exceed conventional industry standards as one of the world's premier suppliers of ingredients and raw materials into the food, cosmetic, pharmaceutical and associated markets. We achieve this every day by adhering to the following practices:
Provide over 4000 of the highest quality products, in various sizes, from throughout the world and distribute them utilizing our North American Sales and Warehouse Network.
Provide world-class customer service with on time delivery and competitive, creative pricing models.
Maintain our "Quality Care" group to insure our customers, suppliers and employees fully understand how to handle, market and use our products safely and effectively.
Continue to follow CURRENT GOOD MANUFACTURING PROCESSES [cGMP] and Quality SOP's while conforming to all regulatory requirements.
Continue to forge and cultivate global partnerships with suppliers and work with them in an open, ethical and fair manner.
Continued dedication to the safety of our employees, customers, suppliers and local environment. We operate our distribution facilities with the utmost concern for safety while striving to maintain a "green" footprint.
Focus on Continual Quality Improvement throughout our operation while stressing Innovation throughout our product line and new offerings.
Recognize that these goals are not possible without a complete team effort where every staff member has a voice and is respected. Insure continued education and training to keep the entire team evolving and to create a positive workplace where everyone is valued and respected.
By adhering to these core business principles, UPI is well positioned to be the premier "SUPPLIER OF CHOICE"when choosing a source for your goods and services.
At UPI, "We Deliver Quality, in-spec and on time!"