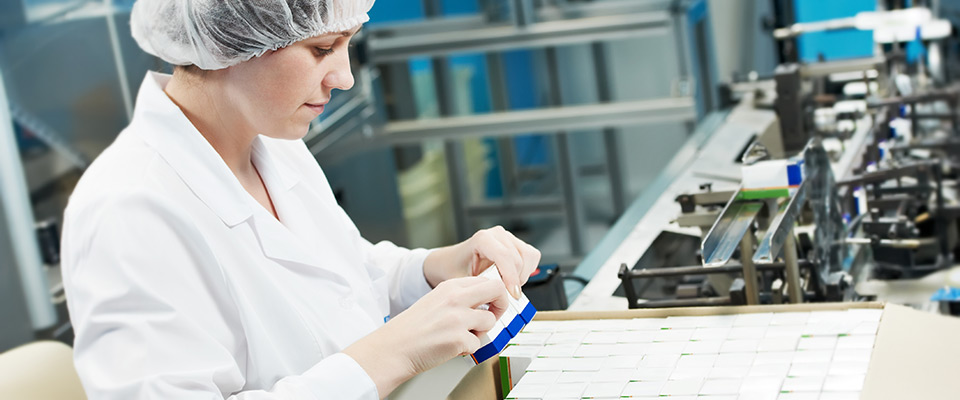 UPI is a registered FDA Food and Drug facility. As such, we follow strict regulations and adherence to current Good Manufacturing Practices (cGMP),which enable us to consistently provide high quality products and services to our customers. We are an ISO 9001:2008 certified distribution and testing facility in business since 1967.
UPI has developed and implemented a Quality Manual as an aid to regulatory compliance and as reassurance to our customers who rely on us for their products and services.  The purpose of this manual is to establish aQuality Management System, (QMS) to be used as a guide by all Universal Preserv-A-Chem Inc., (UPI) management and employees. This QMS system is designed to improve operations and to provide guidelines to be followed that will ensure all applicable statutory and regulatory requirements are being met.
We welcome audits by both our customers and suppliers to review our QMS Manual so they may become familiar with the controls that have been implemented by our team to assure  that the Quality Management System is maintained while our focus remains on regulatory requirements and continuous improvement. With this, UPI has created a process to document our activities and to satisfy the expectations of our customers and provide 100  percent customer satisfaction.