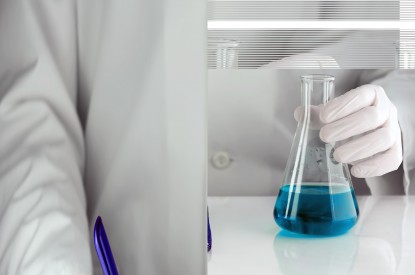 Technical Support
Our seasoned technical staff has an average 25 years experience working with USP, NF, FCC and various industrial products throughout the cross section of industries that UPI services. We can help with the selection of the right product for your application. Our team can recommend appropriate use levels and suggest alternative solutions or formulations to some of your product development issues. UPI can offer "natural" or green" solutions to your formulation needs as well. UPI partners with its suppliers to bring you the latest trends in chemistry, formulations and new applications.
Please contact our team with any questions you may have.
Documentation
The requirements for regulatory, quality and technical documentation have increased enormously over the last decade. Our team is here to provide you the proper documents you need in a timely manner. As part of our Quality Management System (QMS), we collect and maintain an extensive database of product and supplier documentation.
As a cGMP compliant supplier we provide transparency and full Origin Tracing. Purchasing from other suppliers who do not reveal the original manufacturer of their products can put you and your company in direct conflict with current FDA and cGMP protocols and standards. FDA requirements require full "cradle to grave" tracing of every product you purchase. To avoid putting your company at risk, work with our regulatory and compliance experts at UPI and rest easy.
Please review the chart below and contact our Documentation Team to receive your proper documentation on time and in-specification.
"We Deliver Quality, in-spec and on time!"