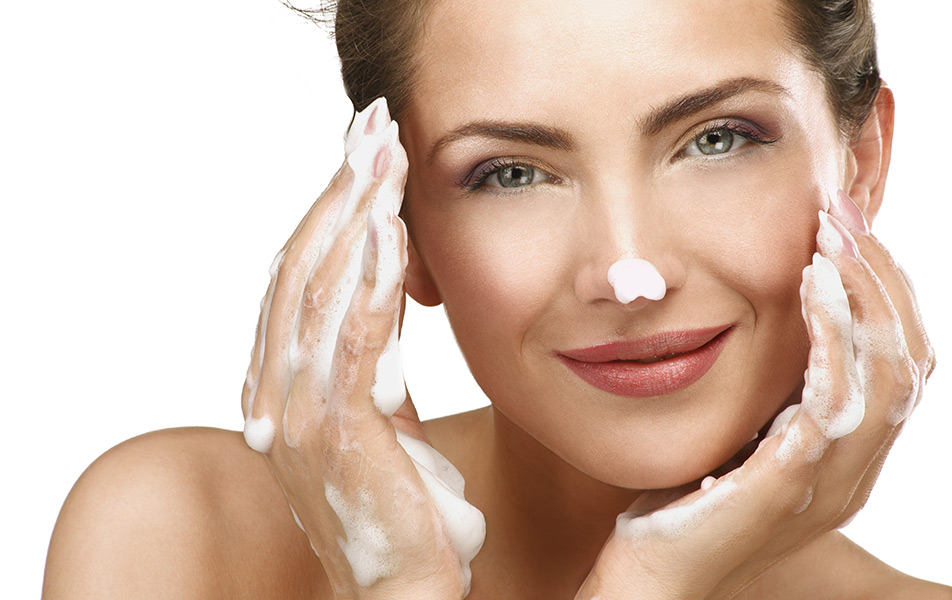 Regardless of the ups and downs of the economy, we are an aging population hungry for the latest skin care and cosmetic saviors. New science is being offered from all over the world and brought to North America to address consumer demand. The Personal Care / Cosmetic Industry continues to evolve over time. Technology that was once considered too costly for other than a select few is now being offered through mass-market channels at affordable price points.
Today, we work with many clients within the anti aging segment. But we are also a "one stop shop" for additives employed in all hair care and skin care applications. The personal care sector is today widely defined beyond its traditional meaning and includes personal hygiene products like skin creams, cleansing pads, wet wipes, deodorants, eye liner, shaving cream, lip gloss, lipstick and lip balms. UPI has been a leader in sourcing personal care ingredients since 1967. We offer both commodities and innovative technologies from manufacturers found all over the world along with being committed to green and sustainable chemistry. Our business platform of quality, service and price is a unique "chemistry" that appeals to product development, chemist and purchaser alike.
Please contact our Sales Team with any inquiries you may have regarding your raw material requirements whether they may appear in our product portfolio or not.