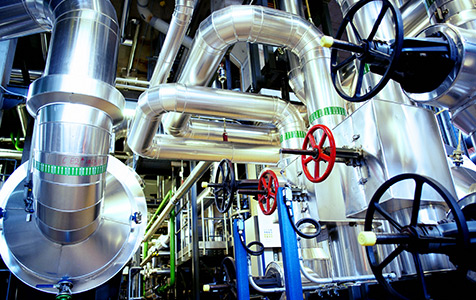 UPI has historically been a distributor of additives of USP, NF and food grade products. But over time, we have been addressing a growing number of industrial requirements. We are offering industrial and tech grade products in bulk, totes or drums for the following industries.
Adhesives
Automotive & Transportation
Building & Construction
Chemical Processing
Composites & Plastics
Degreasers
Electronic
Energy
Energy
Marine
Metalworking
Mining
Nutraceutical
Oil Drilling
Paint & Coatings
Paper
Photographic
Printing & Ink
Resins
Soap Manufacturing
Sunscreen
Textile
Veterinary
Vitamin
Water Treatment
In some instances, markets have dropped to a point where there is no price difference between USP and Industrial Grades.
We would welcome an opportunity to quote on your industrial requirements. Please contact our Sales Team with any inquiries you may have.