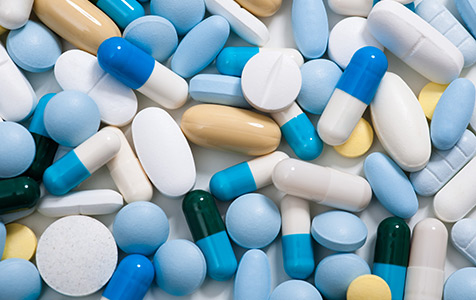 Health Care is a major issue for all of us these days. Topics range greatly from Obama Care to Ebola. There is an ever-increasing demand for new drugs and medicines. The tools to develop remarkable new medicines are already in the pipeline. The anticipation is that there will be new government drug approvals over time. Pharma oriented business activity is only going to grow and evolve from this point forward.
UPI has historically been a source for different excipient raw materials. Excipients can also be useful in the manufacturing process, to aid in the handling of the active substance by facilitating powder flowability or non-stick properties. We offer different products, ranging from nutritional supplements, minerals, and Vitamin C, B Vitamins, and Amino Acids among others.
All of our products and suppliers are qualified to meet current industry standards and tested in accordance with our UPI's in house Quality Management System.